#DreamLife: Edna's Decadent Holiday
It's the holiday & you're in for a treat--literally!!
It's the perfect time to put your kitchen skills to the test. & yes, we dreams can burn up a catwalk as well as some bacon! Here to share the secrets of her holiday "go-to" holiday dish is super dreamy #DreamGirl Edna Cruz...she makes it look so sweet!
Original Flan Recipe
Flan is a cultural pastry dish known to many Latin and Caribbean cultures. I used to think it was
the most complicated dish especially preparing the caramel. It's actually pretty simple and has 4
basic steps. There are many versions but this is my mother in law's traditional recipe. ..From our
kitchen to yours Happy Holiday's!
Ingredients:
3 Large Eggs
1 Can 14 oz. Condensed Milk
1 Can 12 oz. Evaporated Milk
¼ cup of Brown Sugar
2 teaspoons of Vanilla Extract
Preparation should follow this order.
First: Caramel
Most recipes use 1 cup a sugar, but 4-5 tablespoons is sufficient; leaves a little room for guilt
free pleasure and five minutes off the treadmill. In a baking pan add sugar with the same
amount of water (¼ cup of brown sugar to ¼ cup of water). With a low to medium heat allow
sugar to begin caramelize. (Do not burn). Caramel is easy to control when it is still warm so
while the caramel is still warm I like to tilt the pan slightly and spread the caramel around the
edges. Set the pan aside and allow it to harden.
Second: Flan
In a large bowl, whisk (3) eggs thoroughly
Add 1 can of 14 oz. Condensed milk
1 can of 12 oz. Evaporated milk
2 teaspoons Vanilla Extract
Mix ingredients well until all ingredients are blended but do not over mix. Pour the flan mix into
the pan.
Third: How to cook
In a larger pan add water to create what is known as a water bath (Baño de María). Place the pan with your mix into the Baño de María. Cover the flan with a sheet of aluminum foil. I like to cover the flan with foil not seal it. This way it gets to evaporate. Place in the oven and cook for about 1 hour. With a small knife you can check if it's solid in the center. If the center is uncooked you will see mixture on the knife. When it is cooked refrigerate for 3-4 hours. (Flan can also be cooked on your stove top using the same procedure; I prefer the oven.)
Fourth: How to serve
Place the flan over a server ware or platter of your desire. I like to gently loosen the edges with a knife to loosen the flan from the sauce pan. With your platter on top flip the flan over so that the caramel is on top.
Serve at a cool temperature. You can add fresh raspberries as a garnish or complimentary to your sweet dish. For extra decadence adding syrup, marmalades, or crème's will take your dish from basic to culinary.
Complimentary side recommendations:
Raspberry
Mango
Guava
Coconut
Enjoy!... !Buen provecho!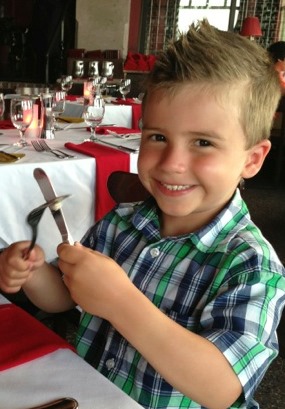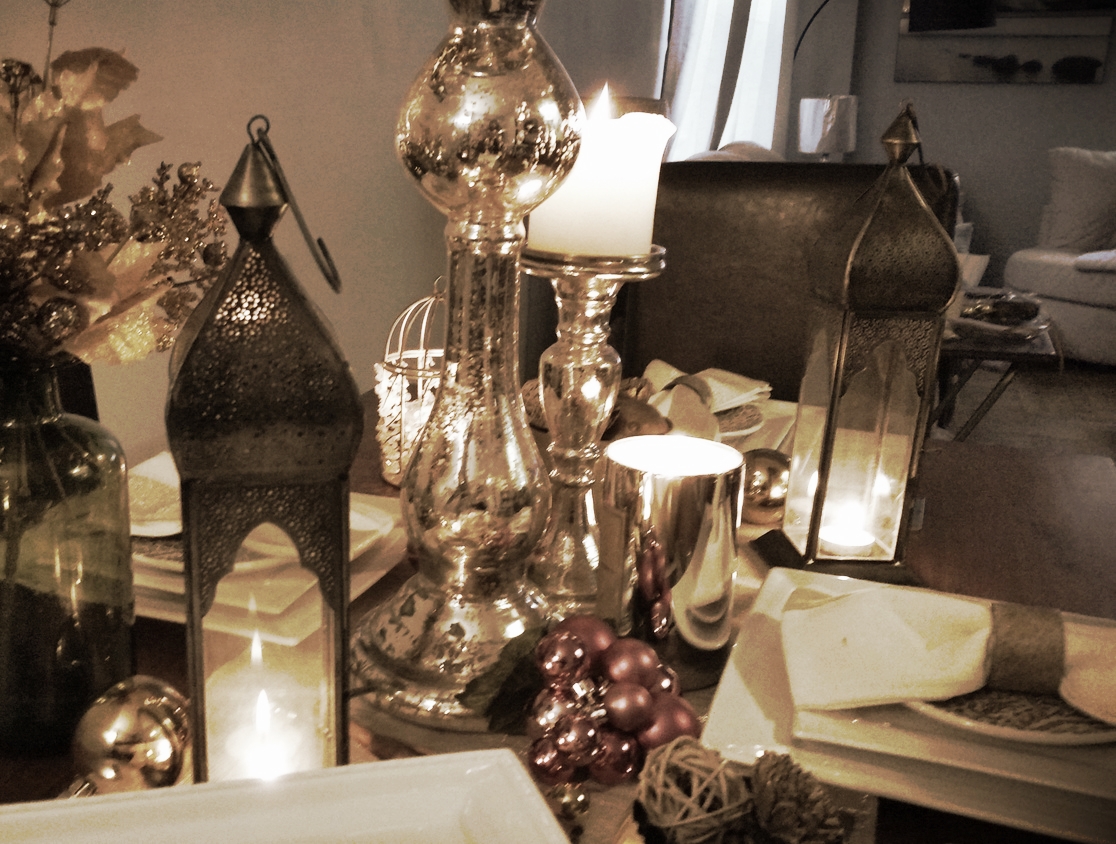 Contributed by Edna Cruz, Newly Wed, Professional & Super Aunt! #DreamGirl #DreamLife
If you would like to be a "Dream Girl" contributor please email us at info@thenewsuzy.com.